-:- Aeonic Sound Company -:-
We specialize in built-to-order tube amplifiers for the giging and recording musician. The stock models include Single-Ended (SE) 1x10" combo, a SE 1x12" combo, 5F6A 4x10 or head cab, and the THQ, a Quad Parallel Single-Ended EL84 head cabinet. Heads can include matching speaker cabinets.
Also available: Custom Snare Drum: 6.5x14 Carbon Fiber and Maple Shell, 42 wire strainer, Black Chrome DW Hardware and black satin finish.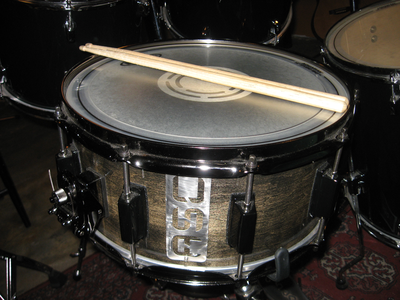 All custom gear is built to order.
Please contact us with the email link below.
Thank You!

All materials copyright Aeonic Sound Company 1992-2020